It is a great time of year to take advantage of the section 179 deduction. If you purchase software or equipment by December 31rst, you can deduct the full purchase price and a bonus depreciation. Section 179 is the product of a recent stimulus bill that is geared to help small business grow.
There are limits to what you can purchase. Most computer equipment qualifies. Most "off-the-shelf" software qualifies. PC, Laptops, Servers, and network equipment all qualify. Custom software does not but server-based software, PC operating system upgrades, MS office products, and accounting software like QuickBooks all do.
How about a business class i7-6700, 8GB ram, 250GB SSD with windows 10 pro with a 5-year parts warranty?
Or maybe you need a new rack mount server with a Xeon Processor, 32 GB ram, 8TB hot swap raid 5 for your new virtual server host.
Or it could be time to upgrade your aging routers. Maybe a new SG-3100 pfSense router with 2x1GbE (gigabit ethernet) internet ports so that you can keep your business running on a backup internet connection even when the main lines goes down?
Or maybe you have read some of my ransomware articles and now you are ready to have a serious disaster recovery system in place. We can configure a local backup system and supplement it with online backup. The hardware for the local backup could fall into the section 179 deduction.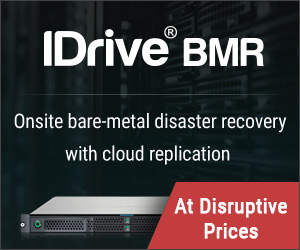 We can source you other products as well. Ready for your Dual monitor setup? How about upgrading your laptop to an SSD drive? Maybe it is time to upgrade the memory on your unit?
Contact us now and we will be more than happy to configure a custom quote for whatever you need so you can take advantage of the section 179 deduction this year. Contact us here…